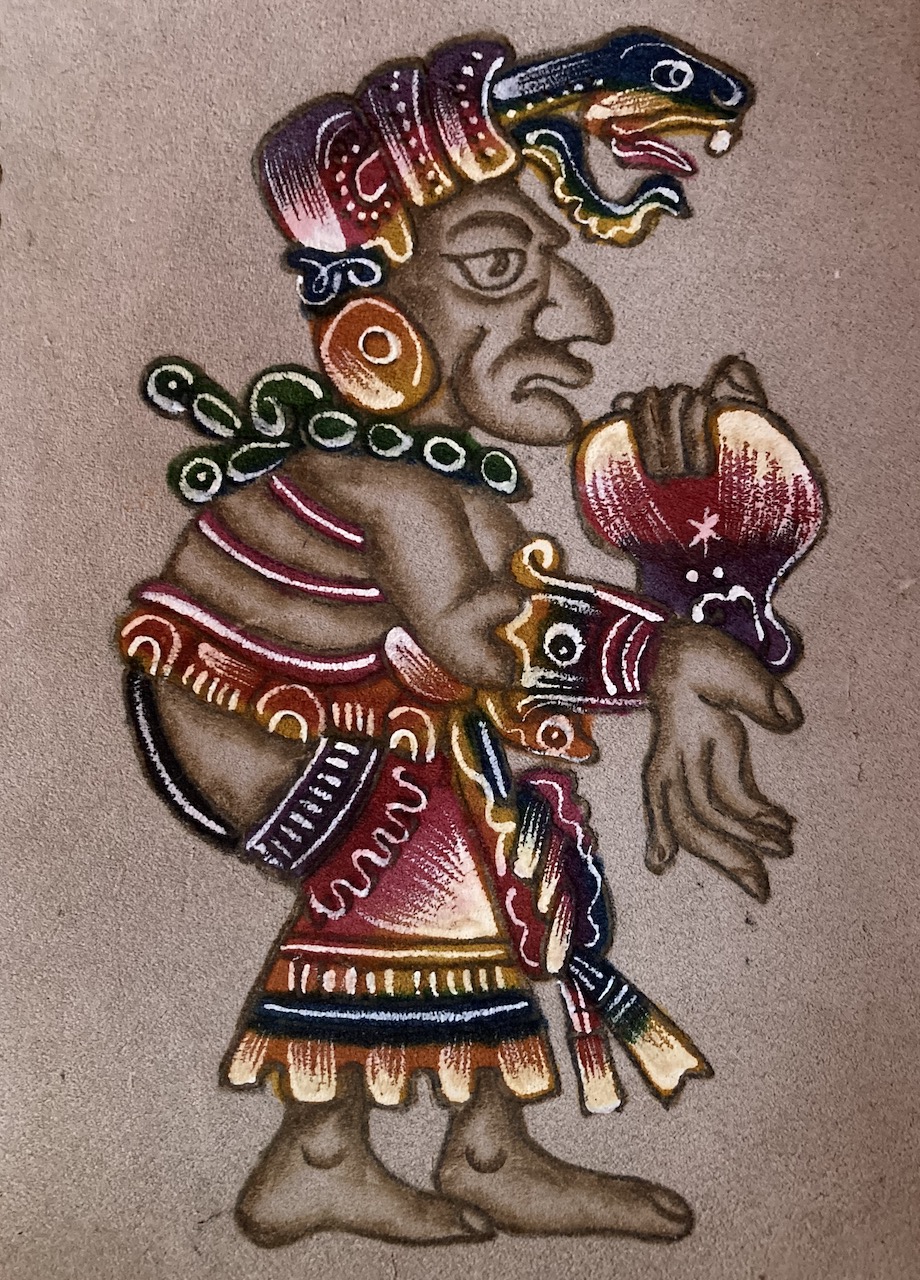 Maya Abdominal Therapy and Massage
Maya abdominal massage is a traditional healing technique practiced for thousands of years by the Maya people and similarly by other indigenous cultures around the world. It is a non-invasive external technique performed slowly and gently, intended to create balance and circulation back into the energetic center of our being.  Gently working the muscles, fascia, ligaments, and other connective tissues that hold the digestive and reproductive organs in place relieves tension and creates homeostasis in the body.
This work is for everyone, and is beneficial for anyone experiencing:
-Digestive issues
-Painful or irregular menstrual cycles
-Fibroids or cysts
-Held emotions in the gut/Sexual trauma
-Infertility issues
-Uterine prolapse
Displacement to these organs may occur due to trauma, many years of poor posture, repetitive habits, or muscles that have become lax or too tense, while the massage technique stimulates blood flow, loosens adhesions and encourages organs to re-align to the optimal position. In particular, this allows the uterus to be more receptive to nutrient/oxygen-rich blood, increase nerve communication, and improve the flow of chi/prana/ch'ulel/life force.
Energetically speaking, many Maya healers focus their entire treatment on the abdomen, as the abdomen is the storehouse of human emotions. Emotions such as fear, anger & resentment, tighten the muscle fibers around the arteries and organs, blocking blood flow.
Having some clearing in the area allows for blockages to be released and healed.
Postpartum Doula
A postpartum doula supports you after the birth of the baby and eases the transition into parenthood, focusing on the whole family's needs.  Traditionally, in many cultures, there is a strong emphasis on caring not only for the infant, but the mothers recovery. From meal planning, emotional processing and physical recovery, to basic infant care techniques, breastfeeding support, and everything in between.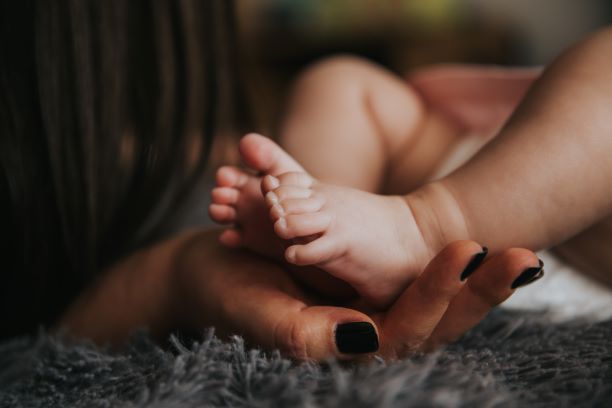 Laura is simply amazing. Babies love her, and pets do too! What sets Laura apart is that she has a sixth sense and she anticipates needs before they come! I hired Laura to help me with nights while I was breastfeeding. Laura provides a ton of support to make everything as easy as possible. Highly recommend!!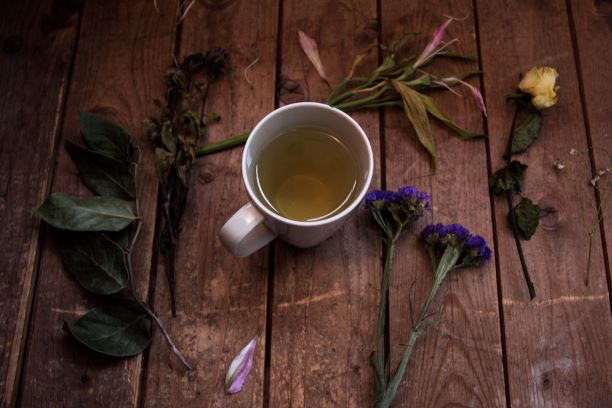 Postpartum Healing Treatments
Traditionally, the first six week period after birth is seen as the most transitional and vulnerable time in a birthing persons life. Not only from a hormonal and biological standpoint but an emotional and spiritual perspective as well. When we look at cultures around the world, we see that there is a very strict protocol on how to treat women postpartum, and have learned that many health issues that come up down the road are directly correlated to how a woman healed and was cared for during her postpartum time. Creating a solid foundation for healing those first six weeks is critical for sustaining and maintaining  well-being.  These treatments are customized to aid in the birthing persons' recovery and include hands-on womb care, postpartum specific foods, herbs, Ayurvedic and Mayan teachings.
Womb & Menstrual Health
The womb space is considered sacred. At the center of our being, this space easily is moved in and out of proper alignment and balance throughout our lives. The uterus is a hallow detoxifying organ, that holds energy.  She holds life, absorbs pain, trauma, and love. Energetically it is the space of movement, sexuality, pleasure, and nurturance.  When imbalances ensue, we may see fertility issues, painful or irregular menstrual cycles, a disconnection to feminine self, and other hormonal and reproductive organ problems.
These sessions are focused on tuning into your menstrual patterns which act as a gauge for your overall health, releasing energetic blockages & traumas that get stuck in the body, and hands-on healing.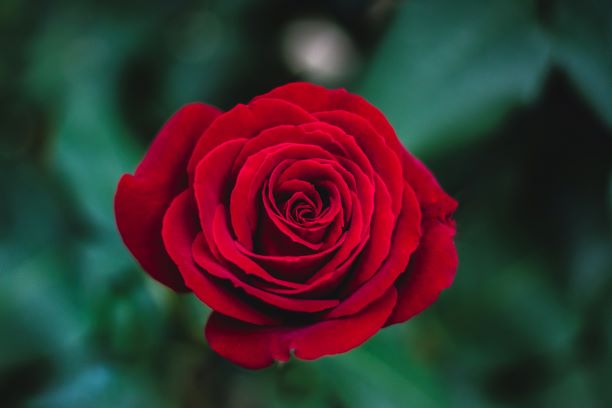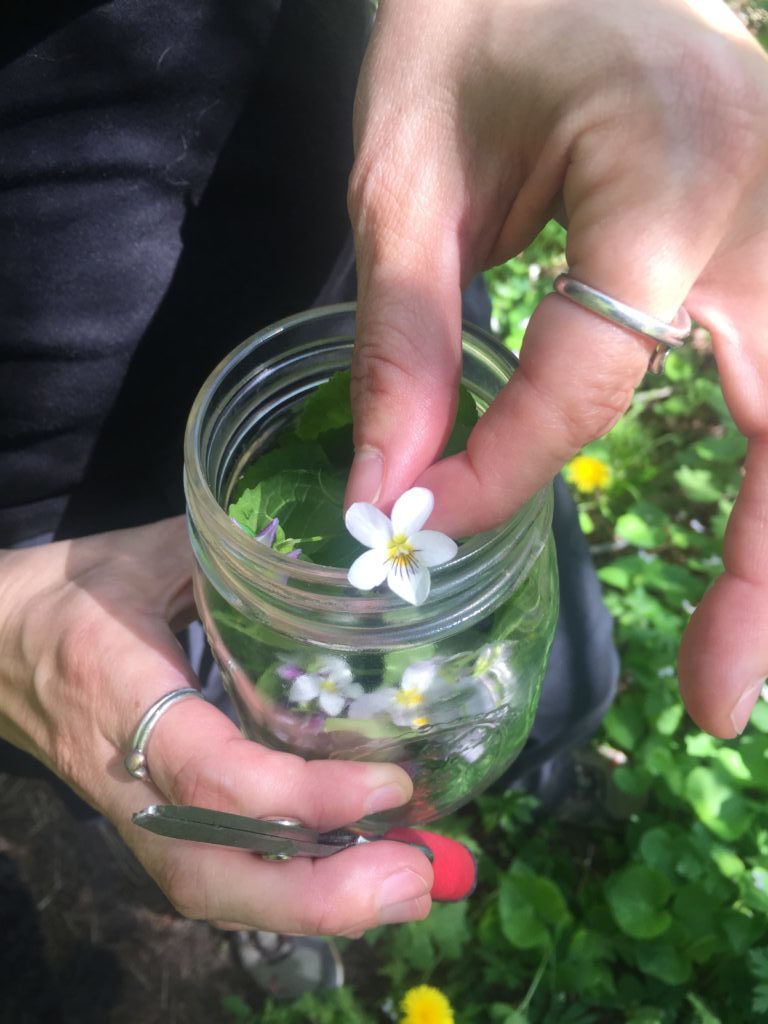 Herbal & Reiki Support
ʻAina Hanau offers in-depth personal consultations, on finding the right herbal protocol for you, based on your history, constitution, and lifestyle. We will look at specific herbs, self-care techniques, referrals, or other types of therapies for you. All herbal medicines are ethically sourced and handmade with intention. 
Reiki means Universal Life Force and is a modality of energy work. Reiki supports the body's natural ability to heal, helping the recipient find what areas of energy within themselves that need to be unblocked.  Each session may look different from the last, bringing out your inner wisdom, clearing blockages and together we will try to find the underlying cause of your symptoms or emotional reactions.
I am ready to listen and facilitate an effective journey for you. 
Testimonials
What They Say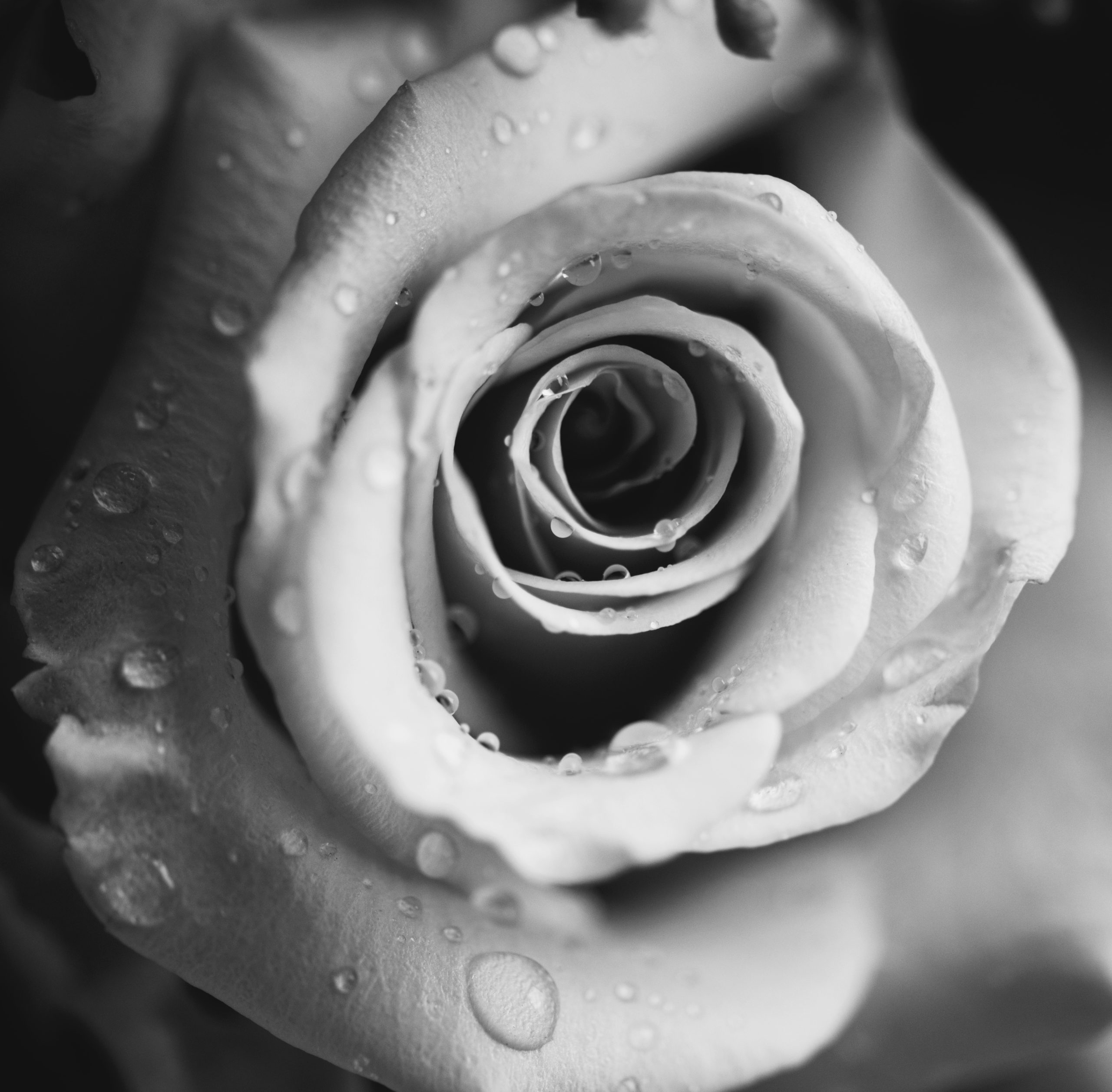 Laura was an integral part of our pregnancy, labor, delivery and postpartum recovery. Our labor was long and difficult yet completely manageable due to her preparedness, caring nature and giving heart. We enjoyed working with her so much and would recommend her over and over again. She has a heart of gold and we are so happy to have met a new friend in Laura.
Kristin, Dave & Eloise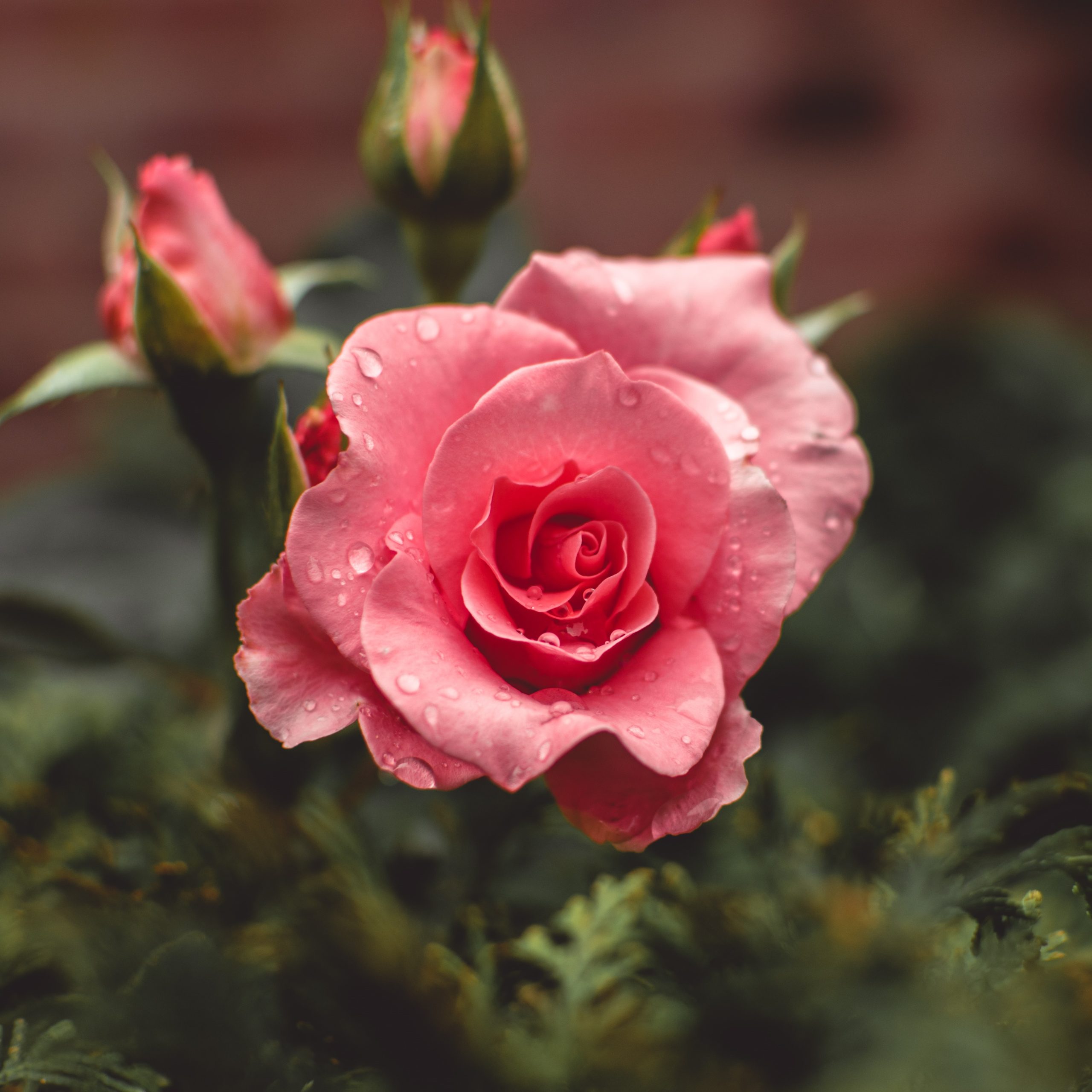 Laura came to our family at a challenging time and helped us immensely over several months. As our needs evolved over time, Laura adapted right along with us and provided the entire family with much-needed care and support. When Laura arrived with her cheerful, soothing personality, I knew right away that we would be lucky to work with her. Laura is calm, compassionate, reliable, hard-working, and uplifting. I feel that she's appropriately deferential to our decisions as parents and refrains from making personal judgments. But, that said, if we ask Laura what she thinks about something, she freely shares her thoughts and expertise.
-Alison A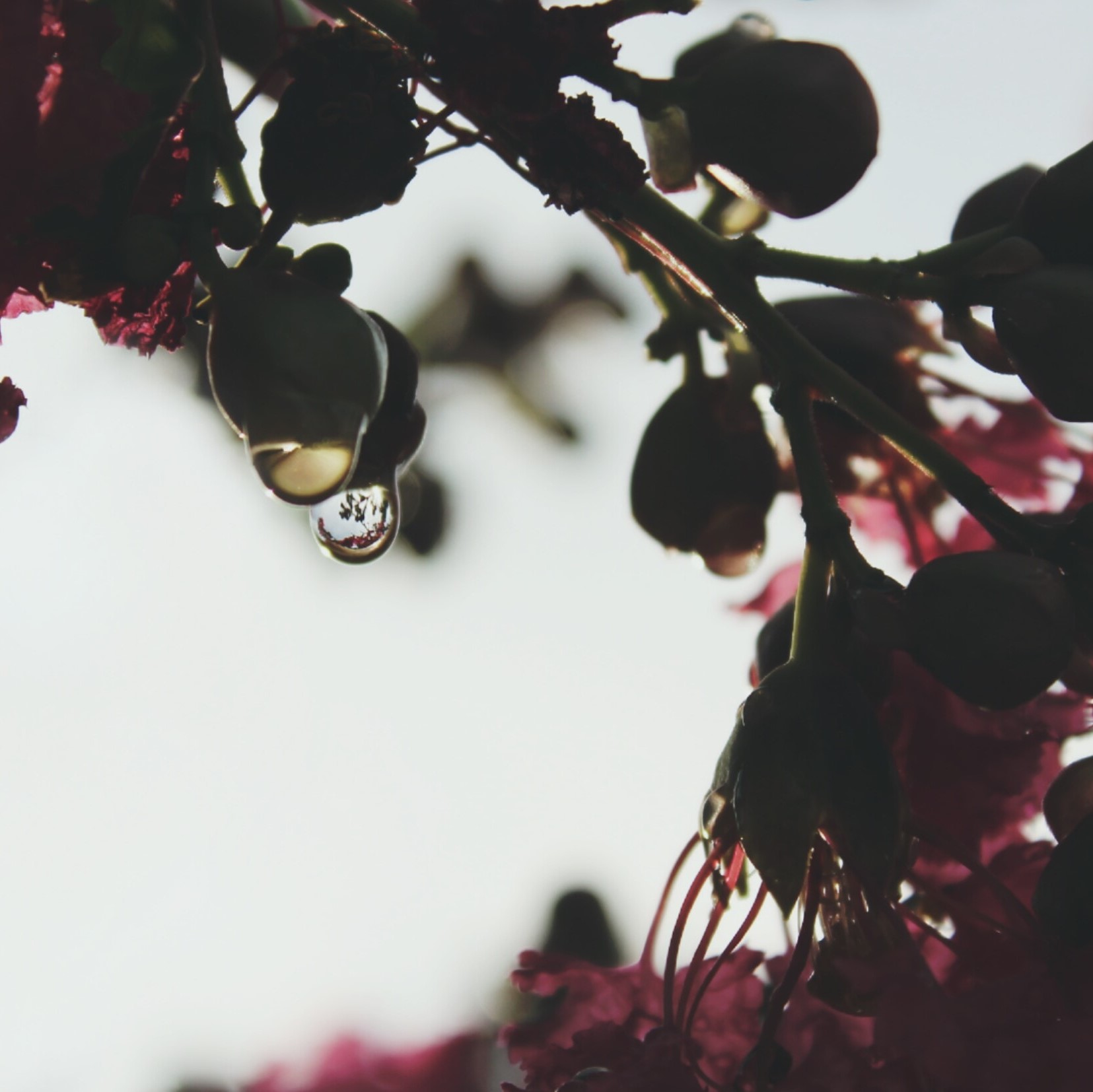 Laura was a great support system during our first birth experience. She was present through the whole labor and well past the delivery. Laura was an incredible resource to have and helped both my wife and myself through the process. I felt included as the partner at all the steps leading up to the birth. She also worked very well with the hospital staff to make an amazing experience all around.
-Russel B.