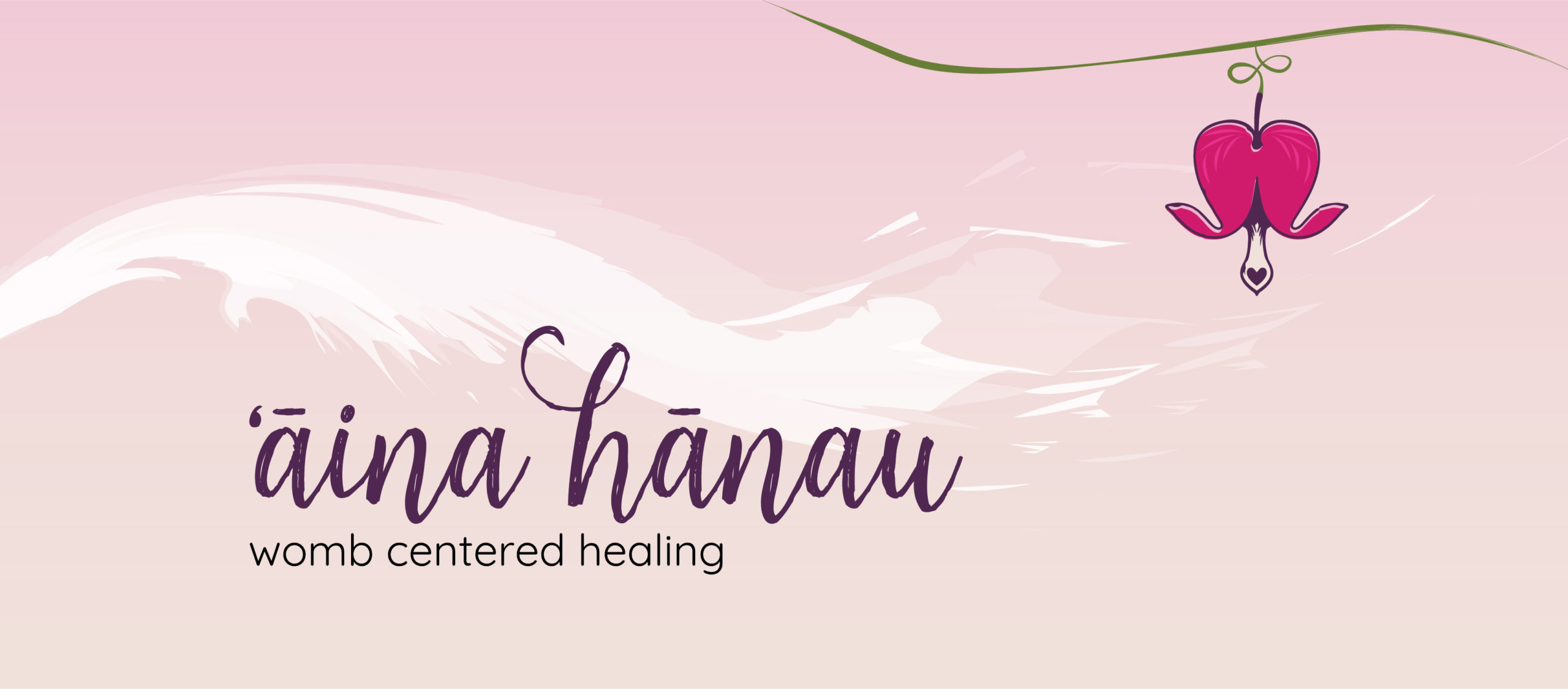 Offering Doula Services and Womb Centered Healing
What is 'Aina Hanau?
The name 'Āina Hānau (Eye-Na, Hah-Now) means 'birthplace' and comes from two Hawaiian words: Land and Birth. 'Aina Hanau was created to support women and families through rights of passage with education, and is rooted in the teachings of hands on healing, ritual, and the lands gift of botanical medicine. Respecting each owns unique journey.
Welcome! I am Laura Press
Owner & Creatrix of 'Aina Hanau
Birth & Postpartum Doula
Community Herbalist
Licensed Massage Therapist
Reiki Practitioner
Womb & Cycle Centered Healing
Laura served as a postpartum doula and personal assistant for our family after the tragic loss of our pregnancy. I had severe medical complications which nearly resulted in death and Laura was a part of our family for the recovery period of five weeks.  She is a loving, kind, and knowledgeable doula who took care of our family during a very difficult time as we mourned the loss of a baby and focused energy on my return to optimal health. We were able to communicate our needs to Laura without apprehension as she helped us cultivate a feeling of peace in our home during an extremely sensitive & stressful time, while remaining unbiased about any preferences we had. Her encouragement and support were invaluable to our family.